Cruise World Holiday customers receive a further 10% discount on new policies.
Travel insurance that provides cover for pre-booked trips and accommodation, for car hire and luggage. You probably have a fairly tight schedule to keep and a set date to return so you cannot afford any unforeseen delays.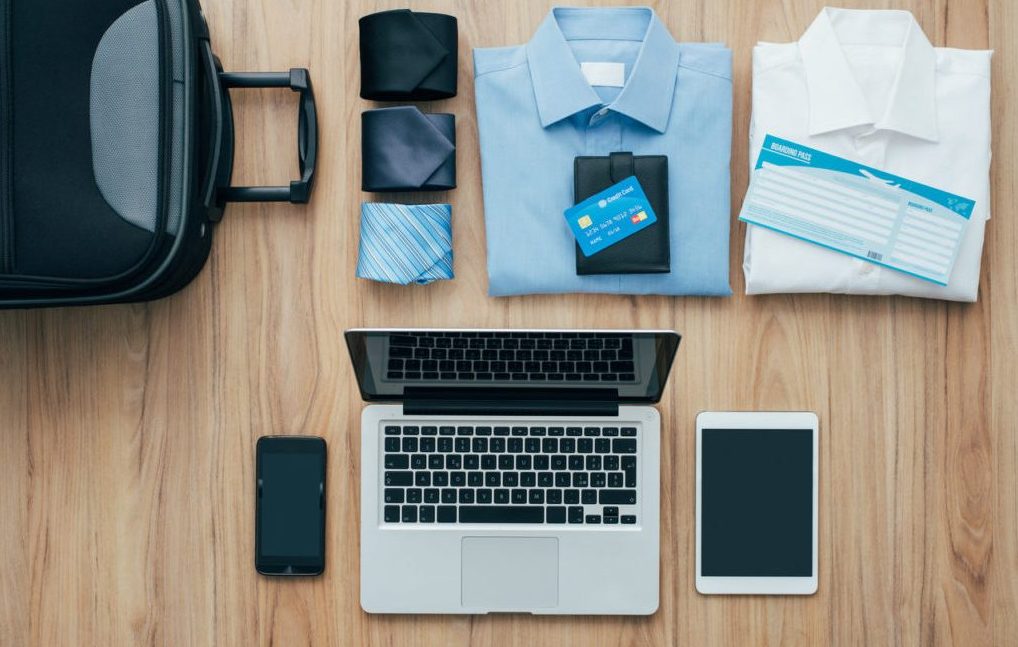 SureSave's Comprehensive plan offers a wide range of cover worldwide, including for cruises outside Australian coastal waters. It includes personalised options to enable you to tailor your cover, including optional cover for winter sports.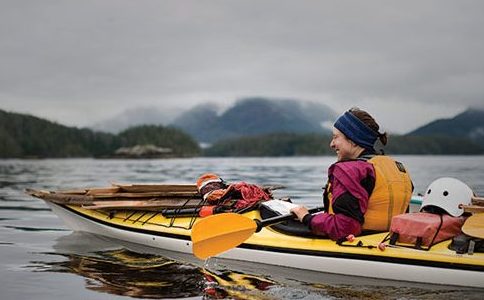 Whether you're off on a world adventure, or just getting away for a long weekend, we've got you covered. SureSave's Basic plan is designed for the savvy traveller, or for travellers visiting friends and relatives. It provides great cover for the essentials, while allowing customers to tailor their cover with our optional extras.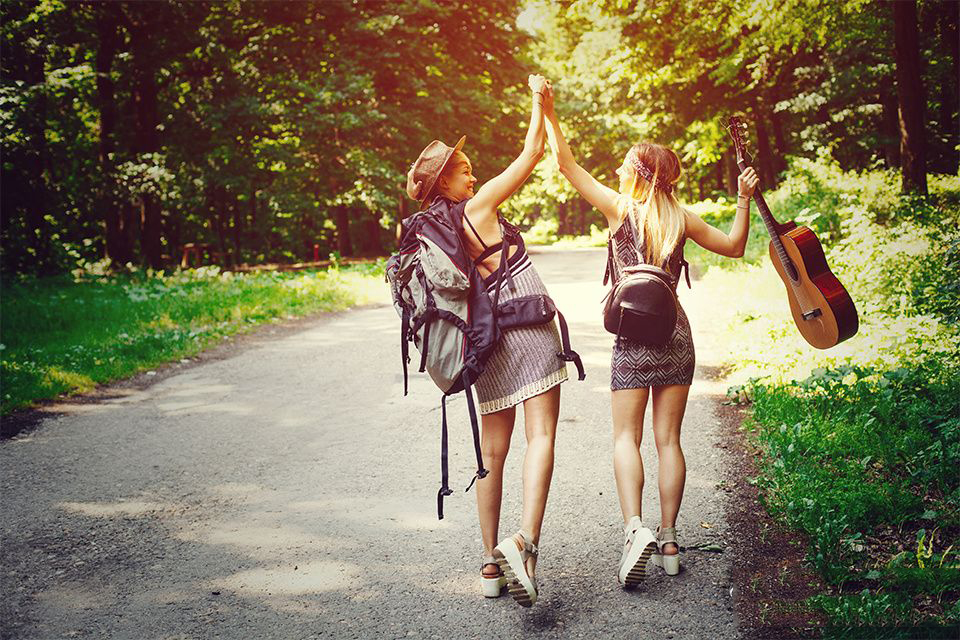 SureSave's Annual Frequent Traveller (AFT) plan is a 12-month policy designed for frequent travellers who want a wide range of cover for multiple journeys taken within a 12 month period.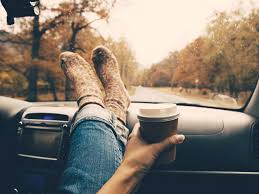 SureSave's Domestic plan offers cover for trips that are solely in and around Australia, but does not include travelling outside Australian coastal waters.
All offers are subject to Terms & Conditions. All prices quoted are per person twin share unless otherwise stated and subject to availability & operator conditions. Prices are correct at time of print but may be subject to change without notification. Operators reserve the right to withdraw offers at any time.